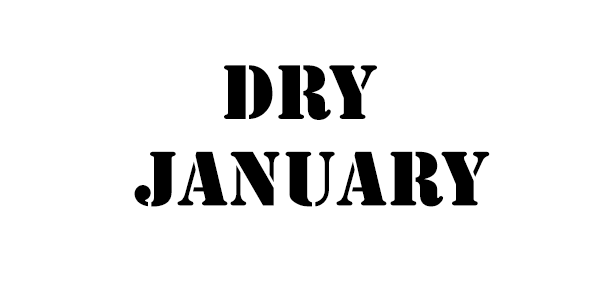 Darren O'Keefe is a player with Vale Wanderers Men's squads.  Here he takes time out from his busy schedule to offer advise to those players embarking on Dry January this year.
Hi Darren here.  For Vale players, Dry January couldn't have got off to a worse start.  Both the first and second team games have been called off on the first weekend.  Leaving a Saturday night full of temptation to sample some tasty beverages down the pub.
Fear not, I have put together some tips to keep you dry in January, in DOK's Guide To Dry January.
Try an Alcohol Free beer

I am a big fan of Erdinger's Alcohol Free Beer.  In fact, I regularly order it at the bar, but then pretend Im drinking Heineken when Im back talking to the lads

Treat yourself with something else

When you feel the need to have a pint, treat yourself to something else.  I like to go to Centra in Leighlin for a coffee but I always press for a shot of espresso first before adding Americano and of course I only pay for the Americano – DOKs TOP TIP!

If any of these people call your phone during Dry January, do not answer:

Yonnie
Ronnie
Willie Costigan
Liam Ryan
Andy Brennan

Play darts with Bot

The Bot thinks he is Phil Taylor recently and has decided to play with The Mall pub.  Ever the professional, Bot will not drink when is playing so he is the perfect man to hit the pub with.

Provide a taxi service for your friends

To keep your mind of drinking, offer your friends lifts to pub and back.  Line up enough lifts on a Saturday night and you will have little time for drinking.  And hopefully some of your friends through you a fiver or two.

Sign up for a fitness class

It's a little known fact that I attend a Bounce class on a Saturday morning.  Sure it's mostly females in there but that's not say more men can't take it up.
Hopefully these tips will help you stay dry this January.  If you have any questions feel free to message me on Facebook here.
And remember if you do see me out over January, my drink's an Erdinger!