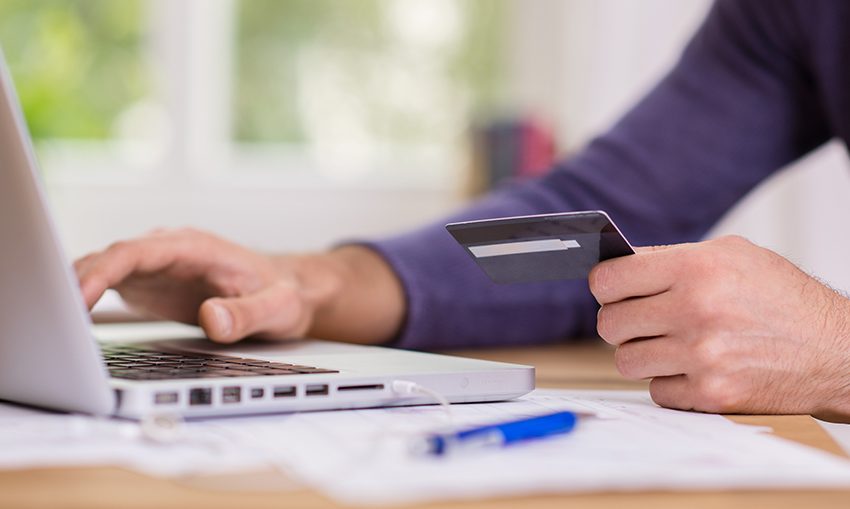 Last season we successfully launched online registration payments and we will provide that option again this year for our juvenile and senior players.
How do I pay registration online?
Go to the relevant payment page on our website:
You will receive a receipt via email and the club will receive payment, your coach will be notified of payment
That's it!