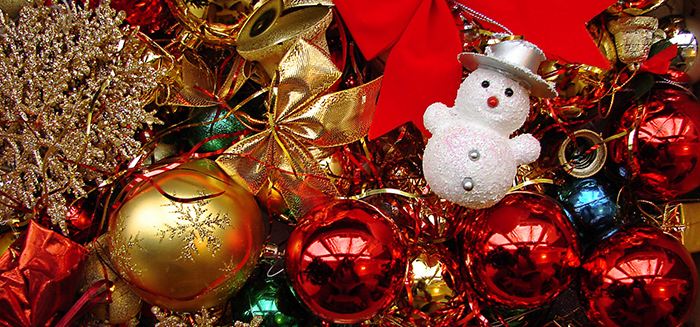 The Vale Christmas draw is back and bigger than ever this year. Entry costs 2 euro per line. We have asked all players to sell lines so you should never be too far from a player with a card to fill!
The prizes this year are:
€500 cash
Flat screen tv
Hotel break for 2
€100 voucher for JF Sports
€75 voucher for JF Sports
Group activity with Kiddies Kingdom
Turkey & Ham
Turkey & Ham
€50 voucher for Rico's takeaway
Bottle of vodka
For all our players who are selling lines, we have special prizes also.  Sellers prizes for full cards are:
€100 voucher
€50 voucher
€50 voucher
€25 voucher
€25 vouch
€25 voucher
€25 voucher
€25 voucher
Draw will take place after the last game of the year on Sunday 20th December in Kilbrides Bar, Leighlinbridge at 6pm.  All winners will be contacted by phone after draw.
Merry Christmas from all at Vale Wanderers!