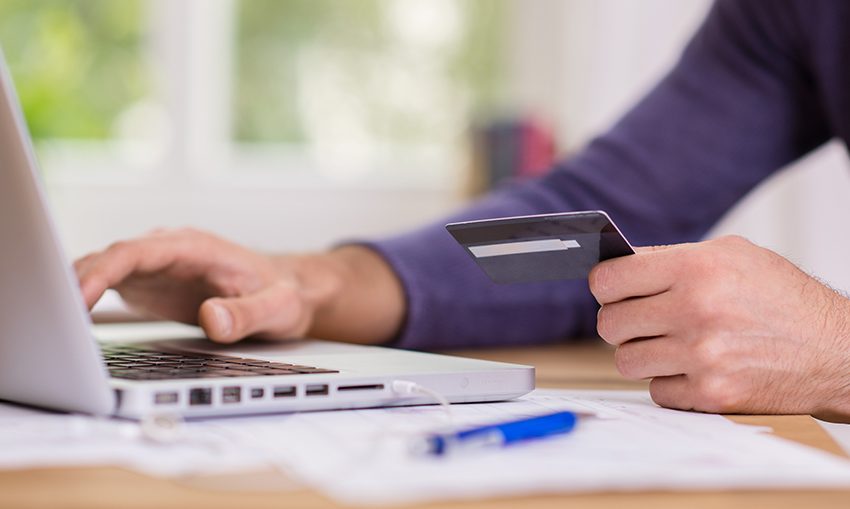 With all our teams now accepting registration forms and payments, Vale Wanderers is delighted to announce we are now accepting registration payments online.  Players and parents can still pay their registration fee directly to their coach if they wish.
However we hope this new service will prove beneficial to some parents or players.
How do I pay registration online?
Contact the relevant coach first and ensure you have completed the paper registration form
Go to the relevant payment page on our website:
You will receive a receipt via email and the club will receive payment, your coach will be notified of payment
That's it!