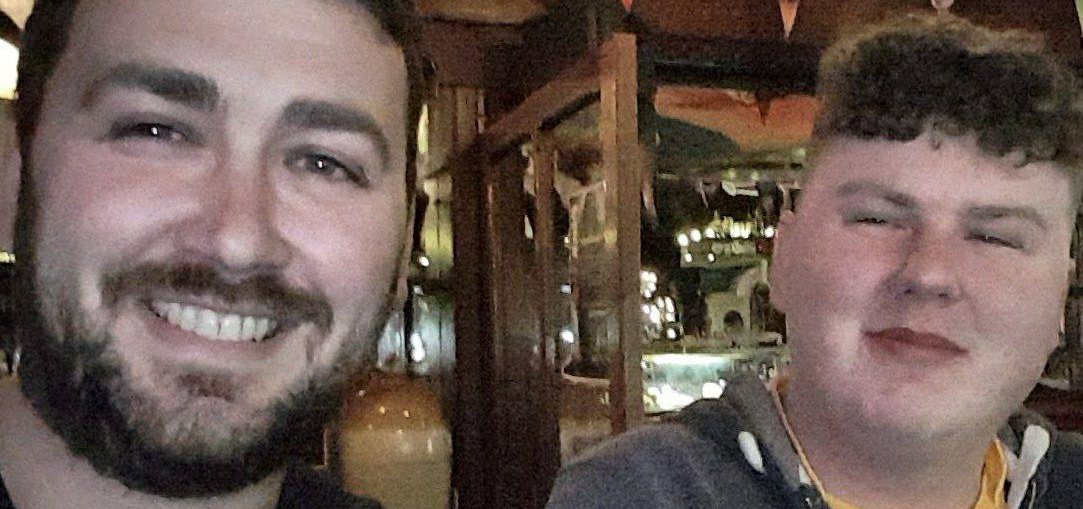 First team coach Gary Halligan was in confident mood ahead of a full week of Rag Week fixtures.  Halligan has been training hard this year and feels the hard work will pay off now the big day has arrived.
Physically and mentally I have never felt better.  Apart from the regular sessions, just working in a few sneaky ones here and there throughout the week has really made a difference.

I have had good support from the other coaches, Podge Doyle and Gary Daly as I have missed most of the training sessions this year and the lads have been great.

My tactics for the week will be to start fast, see if I can get a good session in early in the week and maybe ease off as the week progresses.  But that's not to say I cant mix it up if the need arises.  I have been working hard on my short and long game so I am ready for whatever IT Carlow has to throw at me.

Outside of that, I have some targets for the week but really its about showing up every day, doing the hard work and getting wrecked.
Podge Doyle has seen Halligan's efforts first hand this year and had this to say:
In terms of missing training sessions, he is up there with the best I have worked with.  I only hope it is all worth it and he gives it a good lash this week.
Halligan's day has already kicked off, if you happen to come across him this week please, please send pictures to Vale Wanderers Twitter, Instagram or Facebook page.