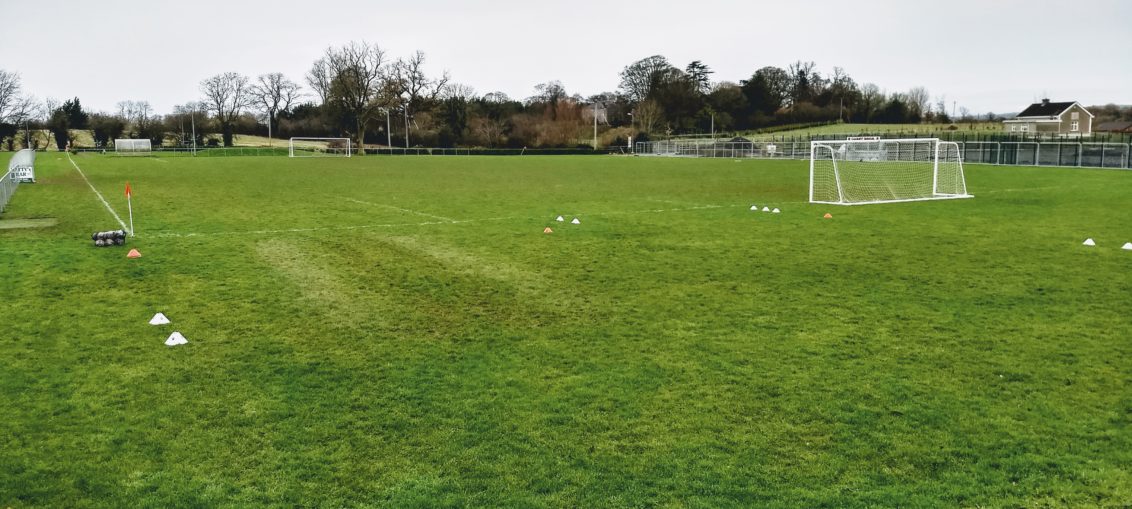 A depleted Vale side welcomed a fancied Dolmen Celtic side to The Superbowl on Sunday. Missing six of their squad a tough task lay ahead.
The first half proved to be just that with Dolmen dominating proceedings. The Carlow Town team scored in 7, 30 and 34 minutes to leave the score 3-0 at half time.
Vale rallied in the second half but a fourth goal in 50 minutes for Dolmen appeared to have killed Vale off. But Vale continued to try get back into the game.
Andy Brennan pulled one back after a great ball by Lee Conran on 80 minutes.
Brennan got his second when Ceilum Darcy crosses for the striker to finish.
Vale pressed hard for a third with Trevor Nolan and Lee Conran coming close but it wasn't to be.
A late red card for Lee Conran ended the short lived comeback for Vale.
2-4 final score